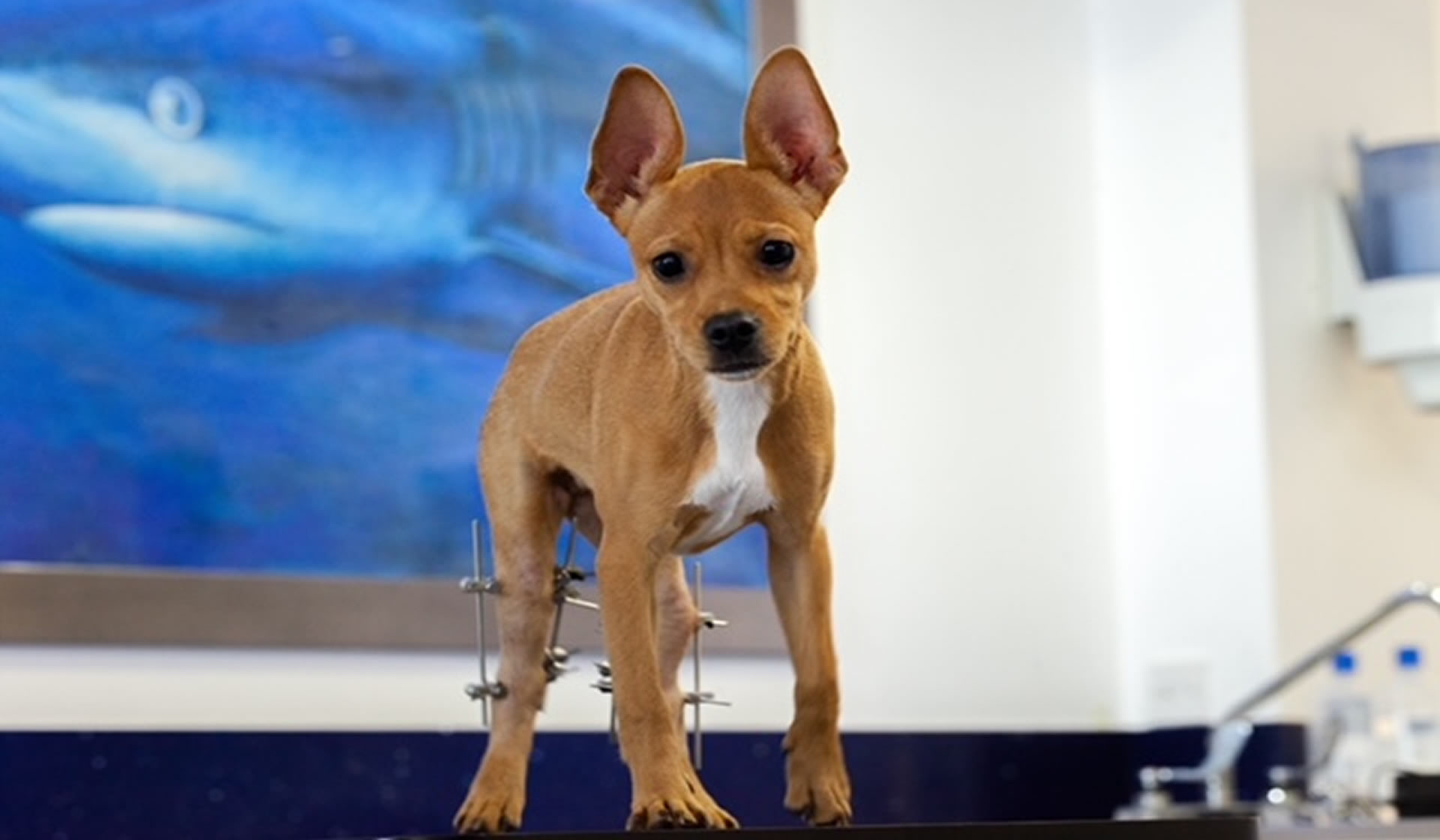 CYVETS is a state-of-the-art veterinary center located in Paphos, Cyprus.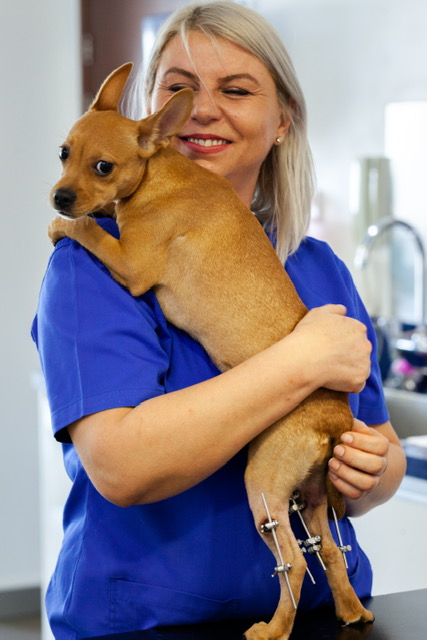 We provide top-quality veterinary care both for pets in the surrounding area and also for those referred to us for advanced investigation and treatment.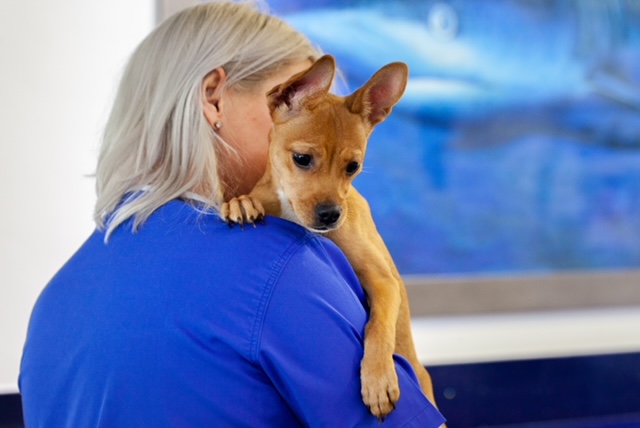 With the high standard of staff expertise, the knowledge and implementation of up-to-date care and nursing methods, and its equally modern equipment, the CYVETS Center is one of a kind.
Our mission is to provide dedicated, sympathetic and complete pet care.
We aim to deliver top quality veterinary services,
and our efforts will go to finding solutions which will meet every pet owner's budget.
A righteous man cares for the needs of his animal, but the kindest acts of the wicked are cruel. Proverbs 12:10